CARING FOR MISSIONARIES
For missionaries, time back home, in the United States is a much needed and welcomed time to rest and reconnect with family and friends. But it can also be exhausting. Returning to the culture of home can often be a shock after spending months or years in remote locations.
Having to stay with various friends or relatives or work out a short term solution for housing or transportation can be daunting.
THE MISSION HOUSE
At First Baptist we are committed to sending and supporting missionaries while they are serving and sharing the gospel around the world. We are also committed to supporting them when they are home and that's why we have The Mission House.
First Baptist's Mission House is a comfortable place to call home for however long missionaries are home, whether they are on furlough or awaiting their next assignment.
There is no charge for missionaries staying at our Mission House. This allows them to focus on the important reasons they are here:
Resting physically
Recharging spiritually
Reconnecting with family & friends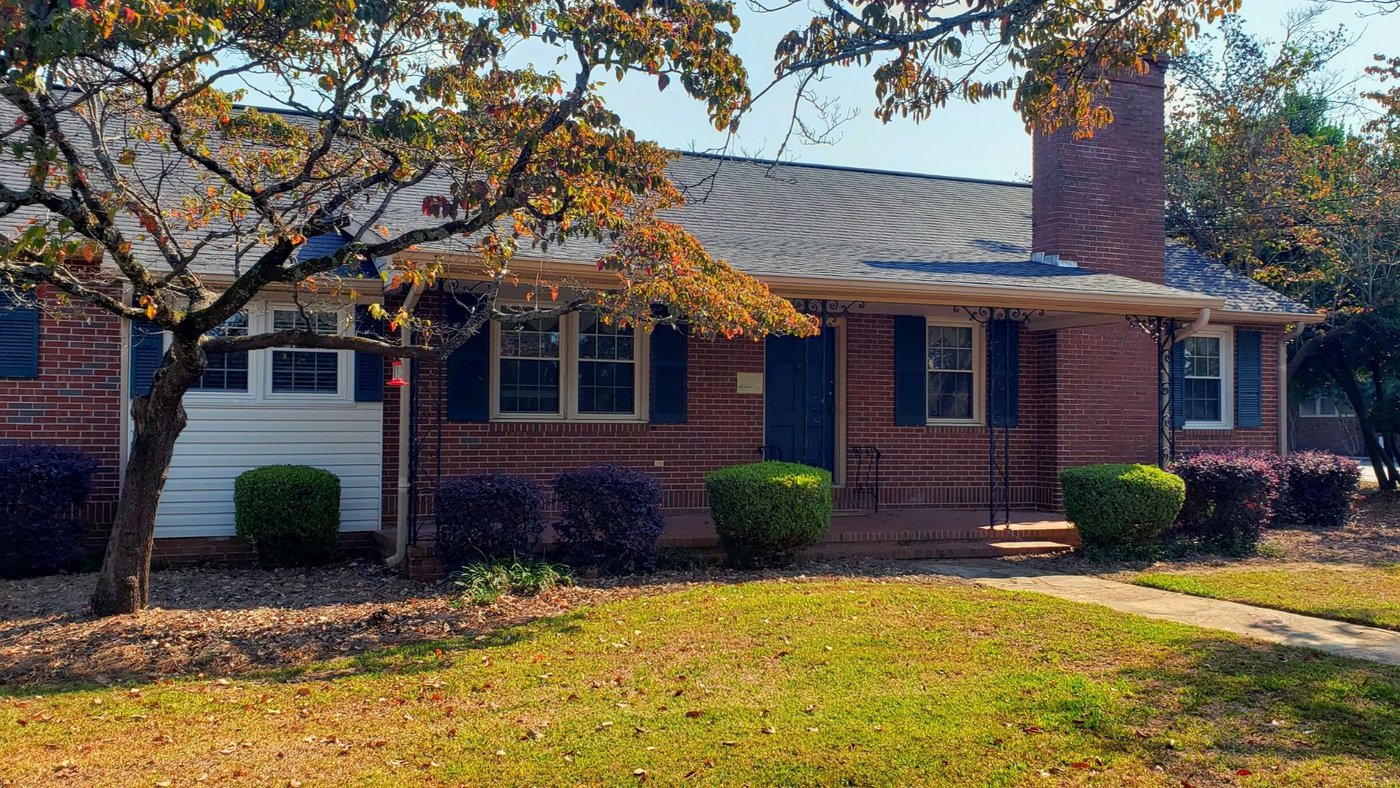 All scheduling and inquiries are handled by a volunteer committee. If you have any questions or want to check on the availability of our Mission House please use the form below to get in touch with our Missions Committee.