Defining Moments Student Camp
June 28th - July 2nd
Daytona Beach, Florida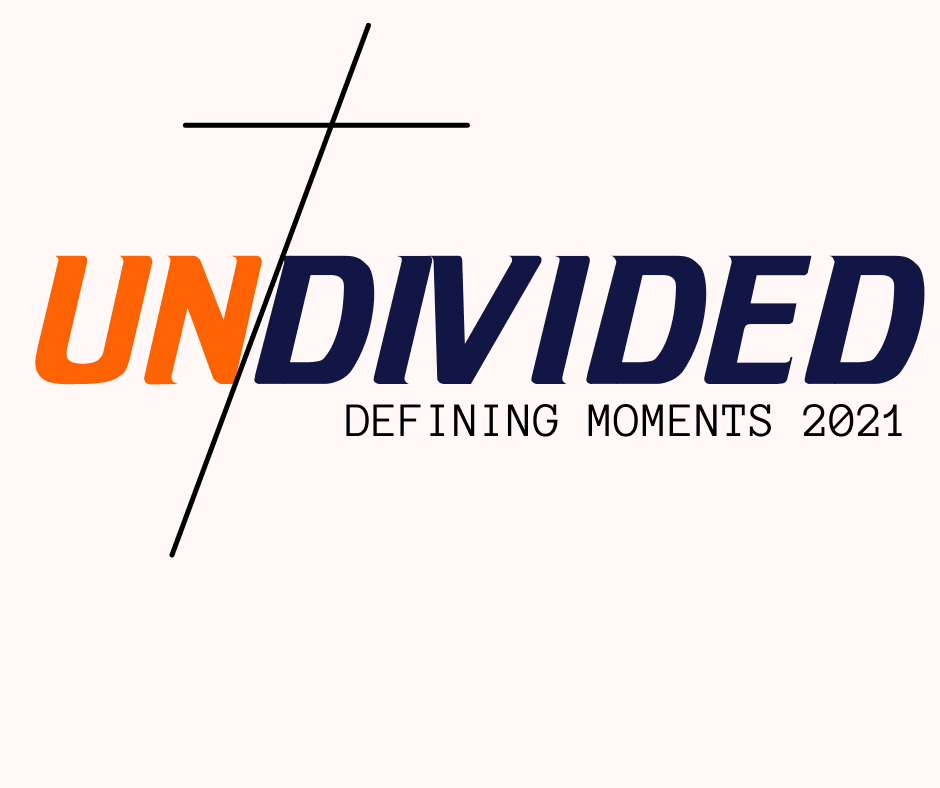 Each summer we take our middle school and high school students to our Defining Moments student camp.
Time away from all of the distractions and struggles is an important time for our students.
During this camp each year our students are challenged and encouraged to refocus their time, attention, and energies on their relationship with God.

cost
Cost per student if registered by May 2nd $150.00
Cost per student after May 2nd is $170.00
(This cost includes hotel, transportation, t-shirt)
Each student will need an additional $70 for food
(Breakfast and lunch will be at the resort, supper will be at local restaurants)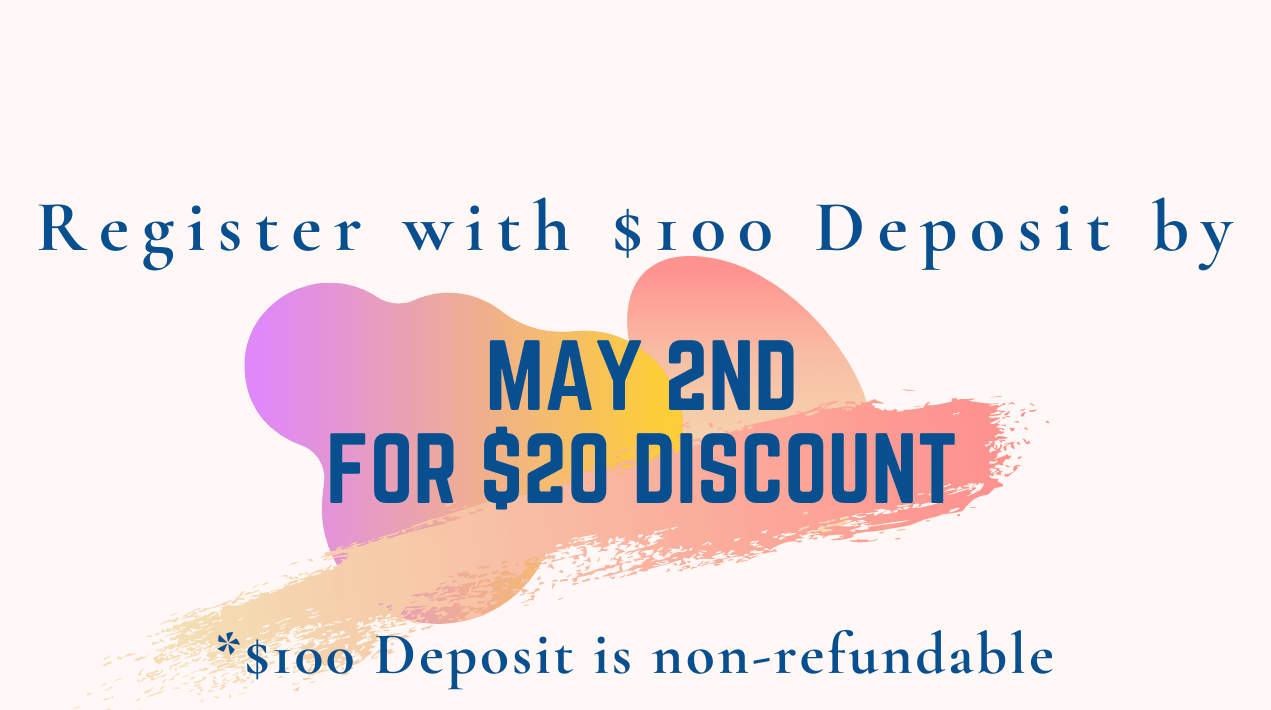 FINAL REGISTRATION
DEADLINE JUNE 6TH